White House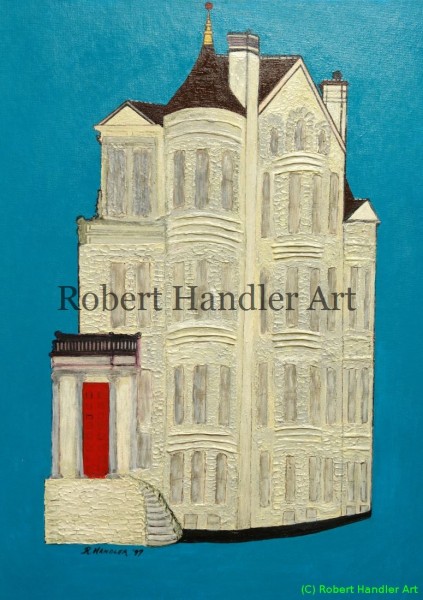 No, this isn't where the President of the U.S. lives; it's another Victorian/craftsman style home that has left an indelible impression on Robert Handler. Though he is known for his intricate and large 3D cityscapes, he also likes doors, windows and small buildings as architectural fodder for paintings.
Original for sale! 1/1 Contact owner for price.
Click ORDER BELOW FOR PRINTS.