Bronx Tenement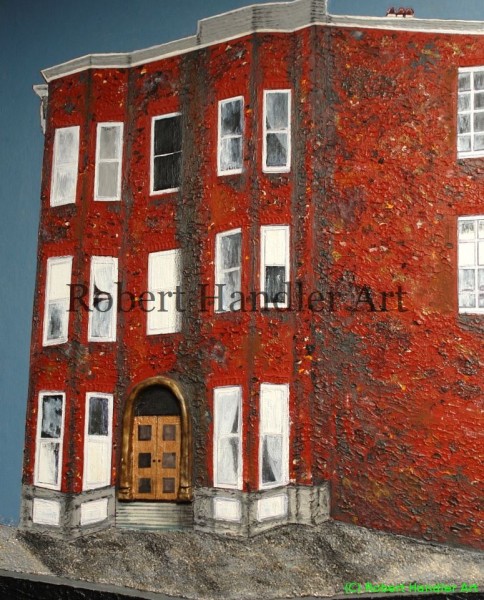 Though not as classically refined as the Victorian mansions of Montreal, this Bronx tenement is classic in its own right. The gold-trim molded archway with multi-paneled window represents a haven of sorts for the denizens of this brick building.
Original for sale! 1/1 Contact owner for price.
Click ORDER BELOW FOR PRINTS.