California Coastal Dusk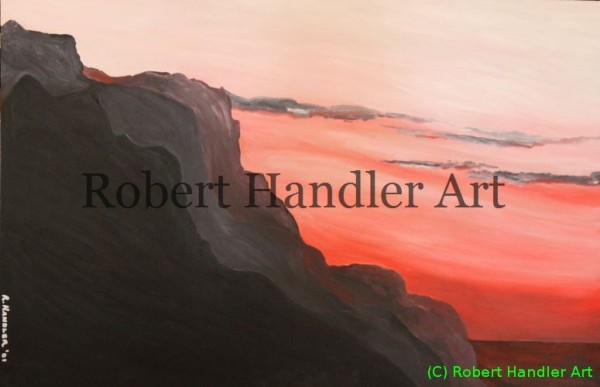 Although Robert Handler's art focuses mostly on New York cityscapes, with a select few other cities, the artist also is influenced by the California coastline's majestic cliffs and epic Day-Glo sunsets. From Big Sur down to La Jolla, the cliffs of the California coastline inspire awe.
Original for sale! 1/1 Contact owner for price.
Click ORDER BELOW FOR PRINTS.