Utah Skyscrapers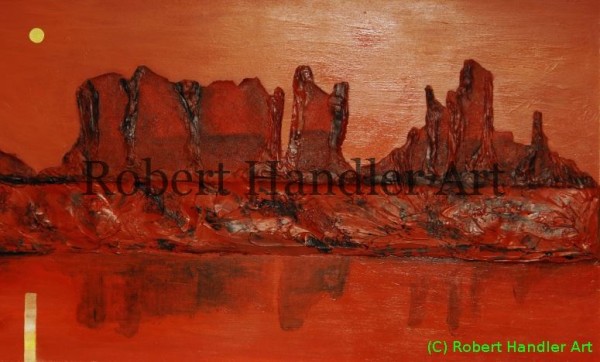 Though most of Robert Handler's art involves the skyscrapers of New York City, here, we see a play on words in describing Utah's skyscrapers. Natural formations millions of years old come to life in a raised-relief replica of the Utah desert.
Original for sale! 1/1 Contact owner for price.
Click ORDER BELOW FOR PRINTS.